We Can Help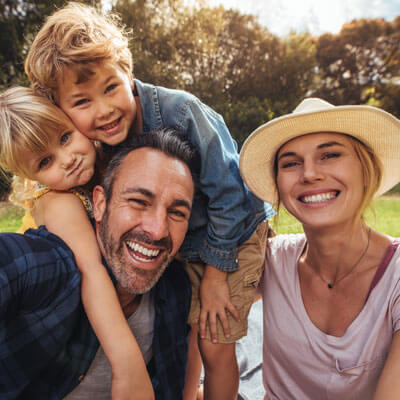 Here at our Midland chiropractic office we enjoy educating people about chiropractic, who often don't realize chiropractic is a natural option to get them better and keep them well. Often patients wait to try chiropractic when everything else has failed and are pleasantly surprised how quickly their symptoms went away with chiropractic adjustments. Among Midland and Odessa chiropractors there are certain health conditions we especially enjoy helping. For us, our most rewarding cases involve…
Low Back Pain
Have you bent over and felt a "catch" or twisted the wrong way and know something's just not right? Here at our Midland chiropractic office Dr. Golightley has helped numerous individuals who have had chronic low back pain. There is not a lot that Dr. Golightley has not seen! His experience, proven results and desire to help will get you back on your way in no time. If the pain has annoyed you long enough and you are ready to seek relief, give us a call we are here to help!
Neck Pain
If you have neck pain from sleeping wrong or just have a bad habit of holding your phone with your neck against your shoulder and know something's not right, then call us today to set up an appointment. Dr. Golightley has helped many patients with neck pain get relief naturally.
Sports Injuries
Dr. Golightley has vast experience with patients that have come in with sports injuries including sprained ankles, knees, even torn/strained rotator cuffs– basically anything involving the musculoskeletal system. He is certified in sport taping applications in Kiniseo Tape, among other techniques. He offers a wide variety of therapies, exercises and rehab programs specific to your particular sport injury.
Children
Dr. Golightley has a growing practice with pediatric patients. Many people don't think of chiropractic as an option for children, but children are often great candidates for safe and natural chiropractic care. If you think about how many bumps and falls children get it makes sense for them to get periodic chiropractic check ups. Dr. Golightley screens for scoliosis which can help your child maintain great spinal health as they grow. Dr. Golightley and his staff enjoy the curiosity and joy of the children that come into the office, they are always a pleasure to have around.
Give Golightley Chiropractic a call to schedule an appointment so we can help you and your family!
CONTACT US »
Who We Help Midland, Odessa, Stanton TX | (432) 262-6524